Beauty Space
Care Faces Natura Bissé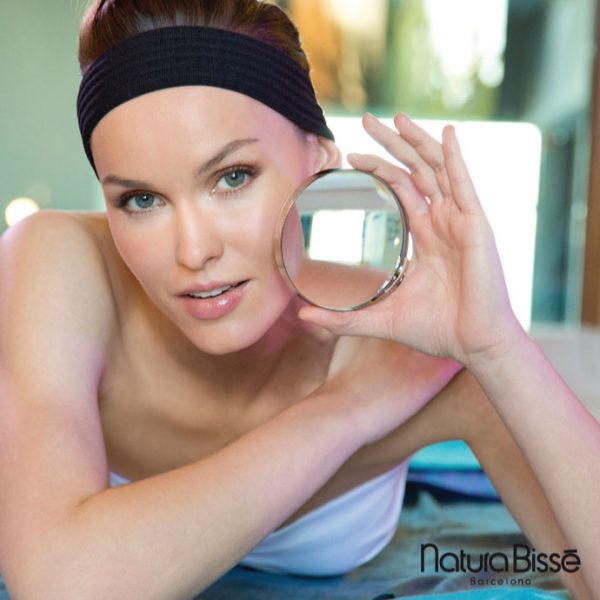 Carboxi-Express
Exfoliates, Renews, Regenerates.
+ Details CARBOXI-EXPRESS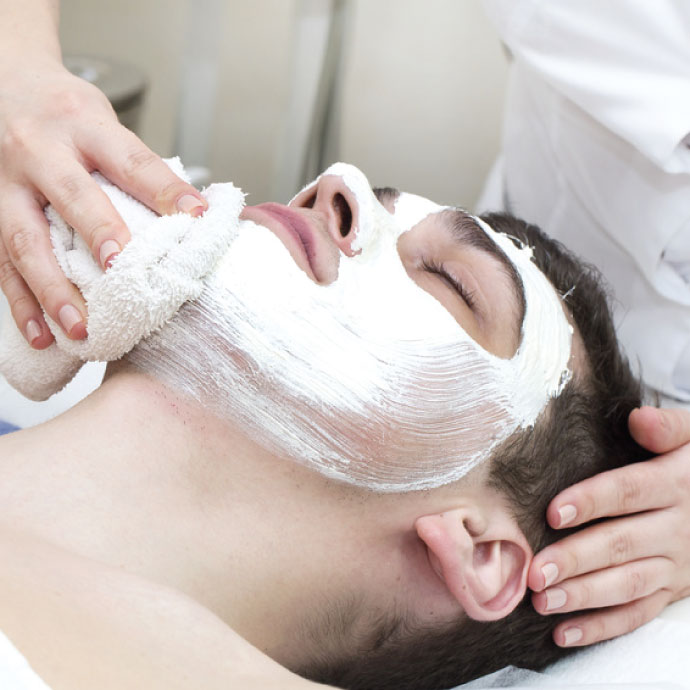 Deep cleansing skin cure
Detoxifies, restores, hydrates
+ Details THE CURE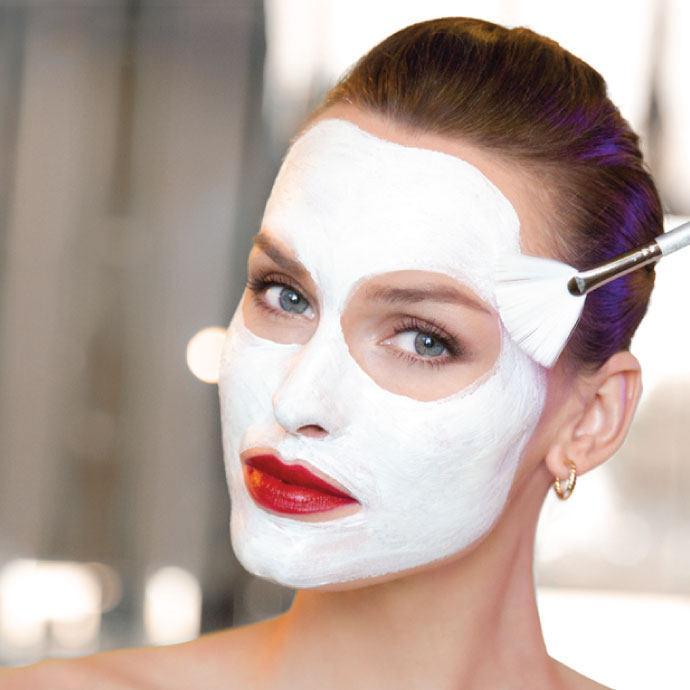 O2 Relax, (all skin types)
Purifies, lightens, balances.
+ Details OS2 RELAX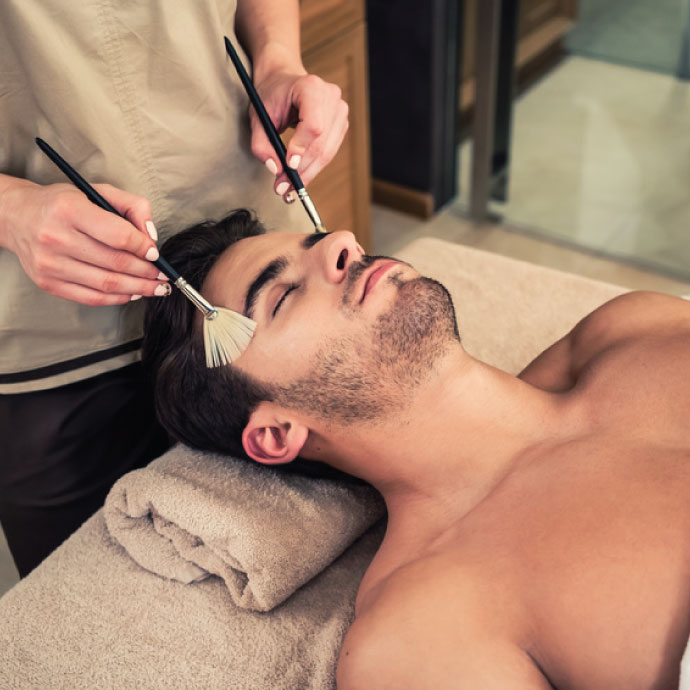 Citrus Vita Essence Vitam. C
Revitalizes, stimulates, rejuvenates
+ Details CITRUS VITA ESSENCE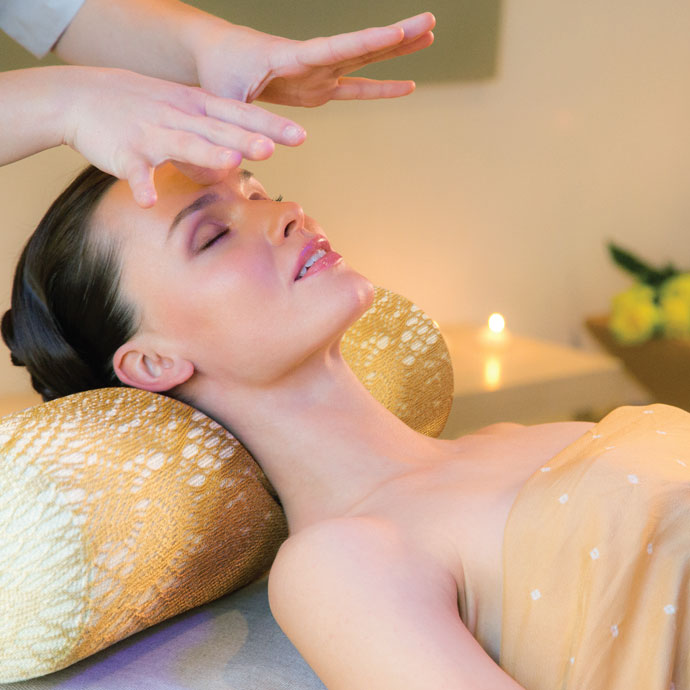 ESSENTIAL SHOCK ANTI-AGING WITH TRIPLE COLLAGENE MATRIX
Highly regenerating active ingredients
+ Details ESSENTIAL SHOCK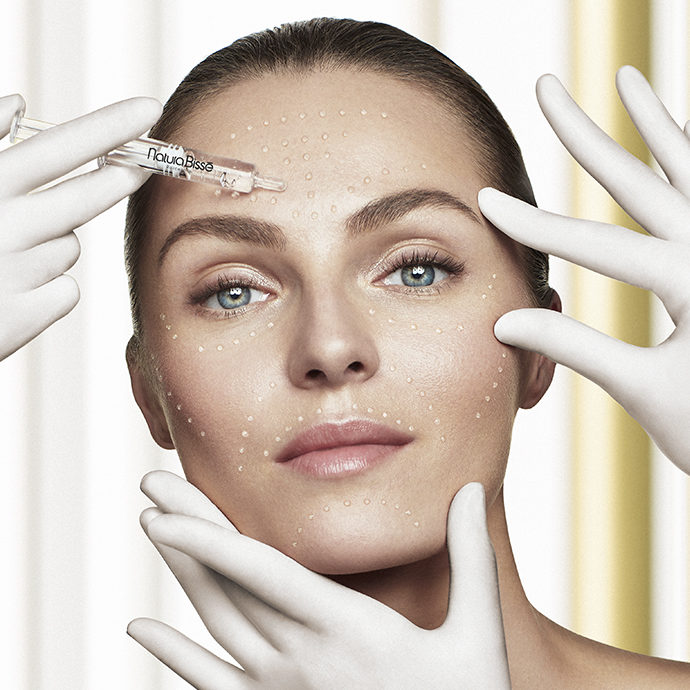 INHIBIT FACE-LIFT
Clinical results. Stuffed, reform, tense, with hyaluronic acid and bio-placenta.
+ Details INHIBIT FACE-LIFT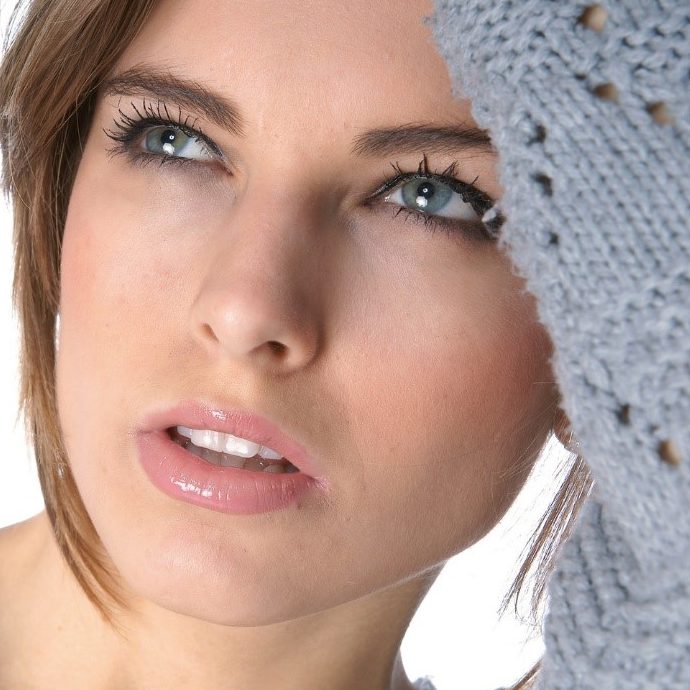 MICROBLADING
Do you want a perfect eyebrows? A semi-permanent makeup technique with lasting results
+ Details MICROBLADING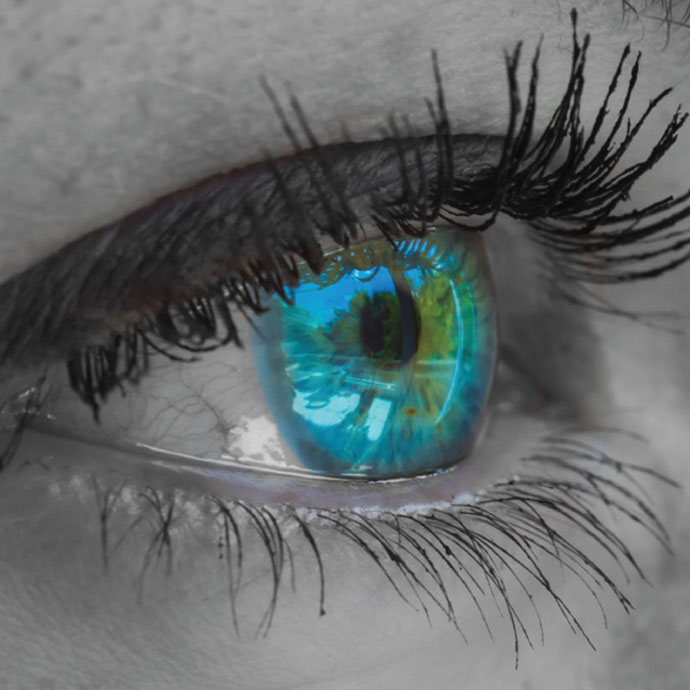 Permanent and Tint Eyelashes Cilong
A leading brand in terms of lash enhancement with magnificent results.
Permanent Eyelashes

60 minutes

49€

Eyelashes Tint

20 minutes

18€

Permanent + Tint

90 minutes

60€
+ Details PERMANENT AND TINT
SLIMMING TREATEMENTS AND ANTI-AGING LPG SYSTEMS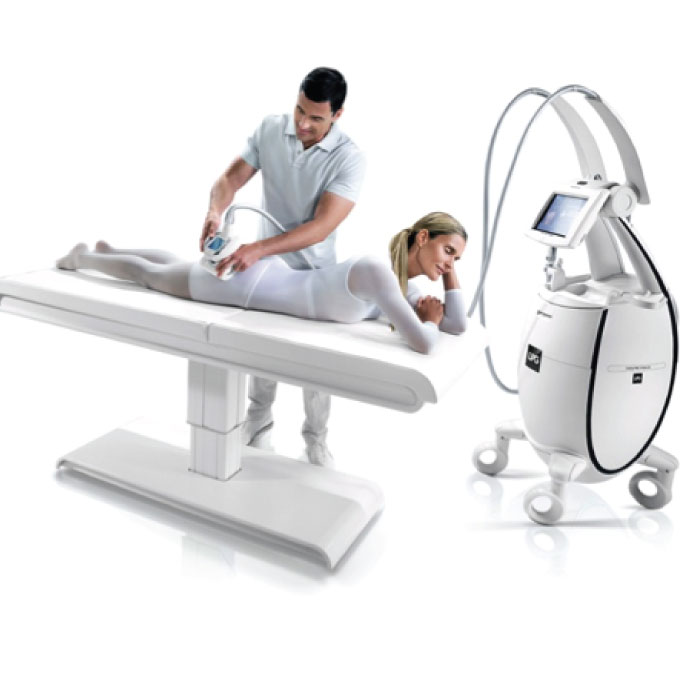 BODY TREATMENTS
Reduces fat, sharpens the silhouette, smoothes "orange skin" appearence
+ Details BODY